Organised by Mint Communications, the Private & International School Fairs have been connecting parents and their children with leading international schools in Malaysia with the aim of helping them find the right one for their children since 2012.
The upcoming 16th Private & International School Fair in Kuala Lumpur will be held on 13 and 14 Nov 2021 at the Mid Valley Exhibition Centre, Kuala Lumpur. Opening hours are from 11am to 6pm, and admission is free for fully vaccinated individuals only. Children below 12 years must be accompanied by fully vaccinated parents.
This event will adhere strictly to the Standard Operating Procedures (SOP) set by the National Security Council. Wearing face masks is compulsory and physical distancing must be observed at all times.
Visitors will have the opportunity to speak to representatives from international schools, preschools, learning centres, pre-university providers, and university representatives among others. There will also be special discounts, fee waivers and scholarship offers exclusively for visitors of the fair.
The latest 2021 edition of the Education Destination Malaysia guidebook will also be available at the fair. The guidebook is an in-depth and comprehensive guide to an international school education in Malaysia. It contains detailed information on schools, useful articles, infographics and insightful advice to help parents decide on an international school for their children.
Mark these dates on your planner:
16th Private & International School Fair in Kuala Lumpur
Date: 13 & 14 Nov 2021 (Sat & Sun)
Time: 11am - 6pm
Venue: Mid Valley Exhibition Centre
Admission is Free for Fully Vaccinated Visitors only
For more information, call Mint Communications at +603-7986 0070 or email enquiry@mint-communications.asia
LIKE us on Facebook today!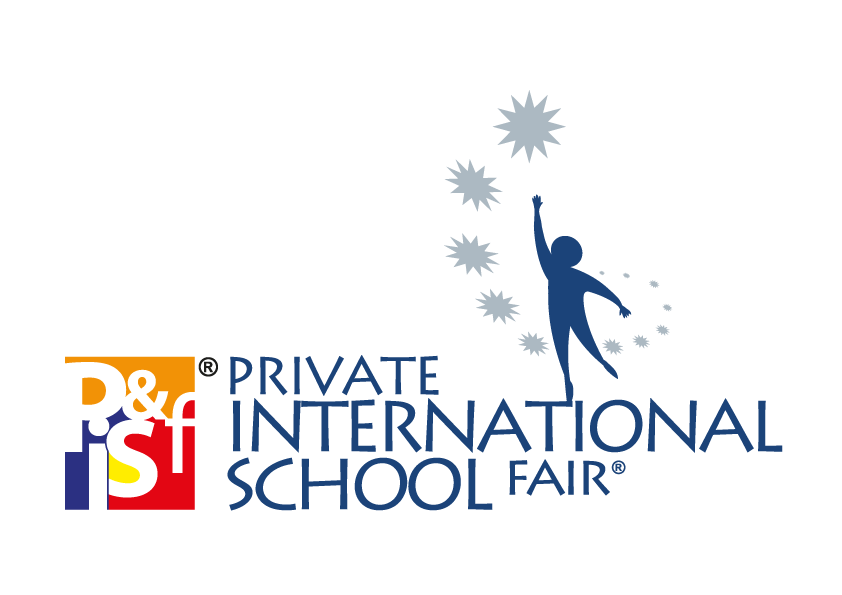 Official Publication