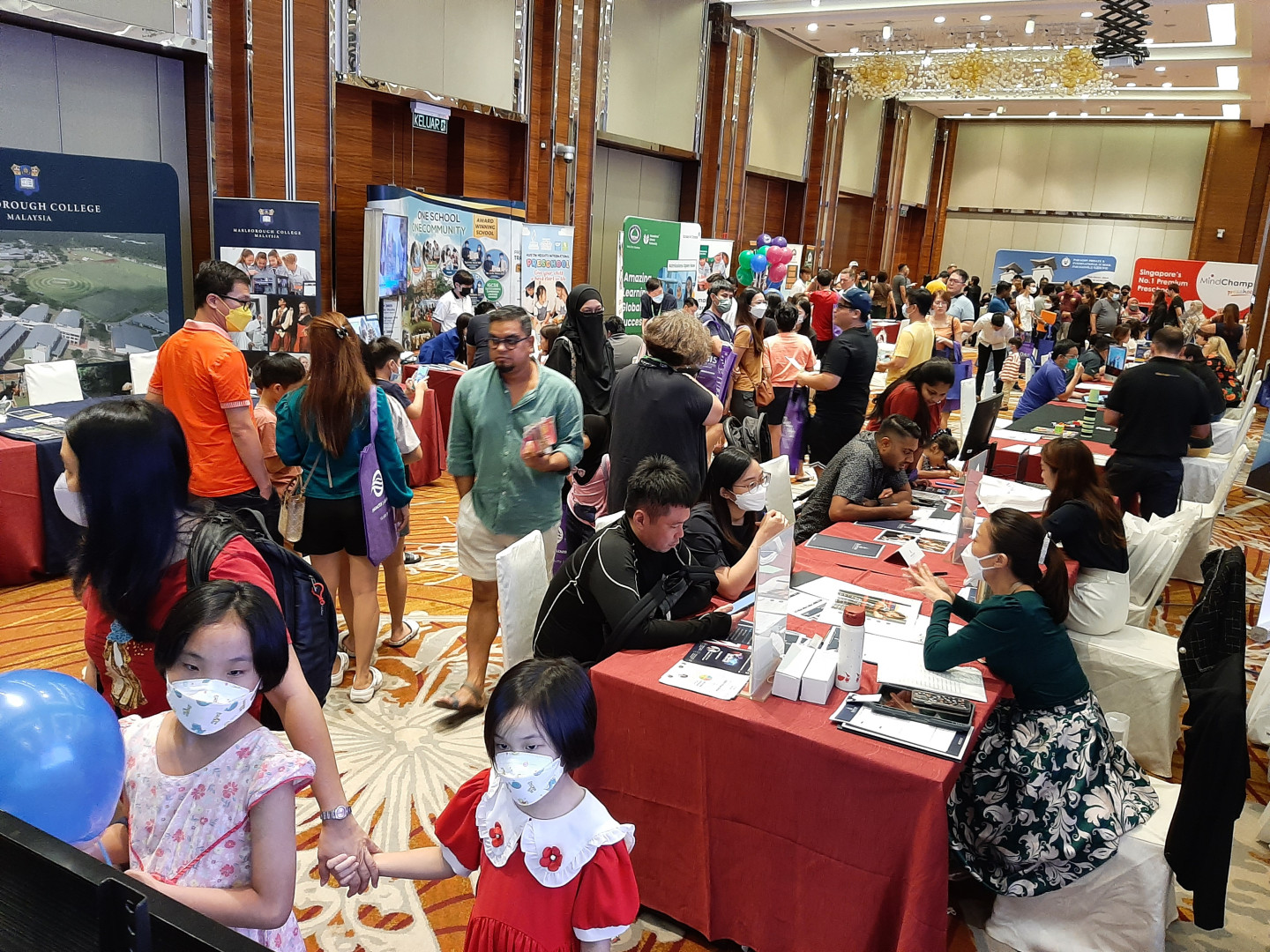 International schools in Malaysia offer an array of curricula with unique teaching and delivery styles, objectives, type of assessments, and extracurricular activities. Examples of curricula available are the International Baccalaureate, International Primary Curriculum, American Curriculum, Australian Curriculum, UK Curriculum, Islamic Curriculum, Canadian Curriculum, Indian Curriculum, IGCSE, O Levels, A Levels, Cambridge, and Singapore Curriculum. It is this variety of international curricula that attracts both Malaysian parents and expatriates to send their children to international schools.

To find out more about the diverse curricula offered by international schools, visit the 15th Private & International School Fair in Johor. Details of the fair are as follows:

Date: 1 April 2023 (Saturday)
Venue: Renaissance Johor Bahru Hotel
Time: 11am to 4pm
Admission: Free!

Organised by Mint Communications, this fair aims to provide a platform for schools and parents to meet and interact with one another. Parents will have the opportunity to speak to representatives from respective international schools in Malaysia to find a suitable school or education for their children.

Hope to see you there!