International schools in Malaysia offer an array of curricula with unique teaching and delivery styles, objectives, type of assessments, and extracurricular activities. Examples of curricula available are the International Baccalaureate, International Primary Curriculum, American Curriculum, Australian Curriculum, UK Curriculum, Islamic Curriculum, Canadian Curriculum, Indian Curriculum, IGCSE, O Levels, A Levels, Cambridge, and Singapore Curriculum. It is this variety of international curricula that attracts both Malaysian parents and expatriates to send their children to international schools.
To find out more about the diverse curricula offered by international schools, visit the 12th Private & International School Fair in Johor. Details of the fair are as follows:

Date: 4 December 2021 (Saturday)
Venue: Hotel Jen Puteri Harbour, Iskandar Puteri, Johor
Time: 11am to 4pm
Admission: Free!

For fully vaccinated visitors only. Children under 12 must be accompanied by fully vaccinated parents.
Organised by Mint Communications, this fair aims to provide a platform for schools and parents to meet and interact with one another. Parents will have the opportunity to speak to representatives from respective international schools in Malaysia to find a suitable school or education for their children.
Another highlight of the fair is that parents can get a copy of the latest edition of the Education Destination Malaysia: Guide to International & Private Schools. This guide is the definitive resource on international and private schools in Malaysia for both expatriate and Malaysian parents. This annual guidebook showcases the full spectrum of international and private schools in Malaysia and will equip parents by providing them with the information they need to make informed decisions about their children's education.
Hope to see you there!
For more information, call Mint Communications at +603-7986 0070 or email at enquiry@mint-communications.asia.
LIKE us on Facebook today!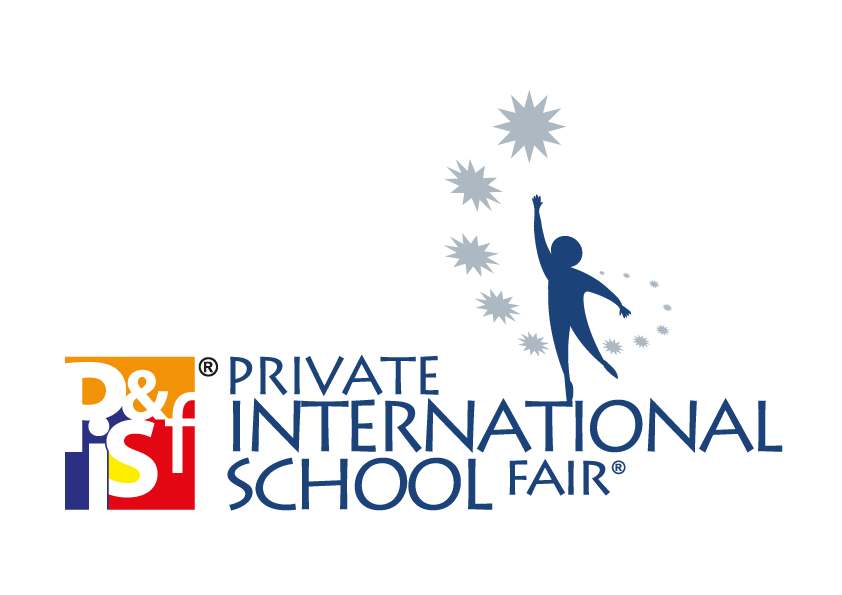 Official Publication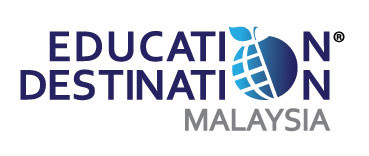 Supported by